Field Of Expertise
Architectural Design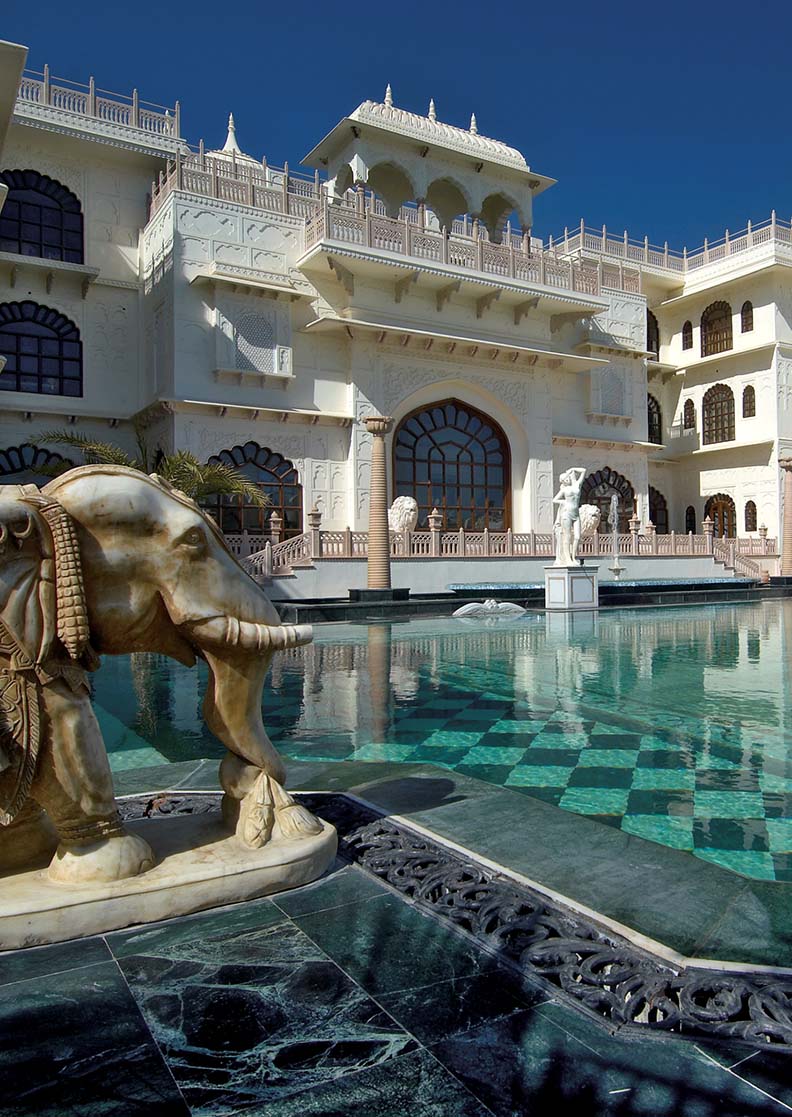 The flagship department of Sincere is a power house and has undertaken trendsetting and visionary projects. Based on strong ideation and innovation, the architectural skill of Sincere House is un parallel in the nature of projects done. Strong team of more than 40 designers are capable of handling various mega nature projects. A very unique feature of Sincere House is that the highest level of professional expertise in multiple fields is available under one roof.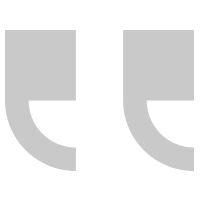 Civil Engineering & Structural Design
Structural design department has a strong success story. Many important feats have been accomplished by us. India's longest parallel chord truss, largest folded plate structure has been designed by Sincere House. The department is equipped with latest software like Staad Pro, Revit etc. Sincere is designing the tallest building in the country 320 mtrs. It has also set examples by doing structural surgeries into old properties undergoing renovations. Sincere House structural department is capable of undertaking any mega project.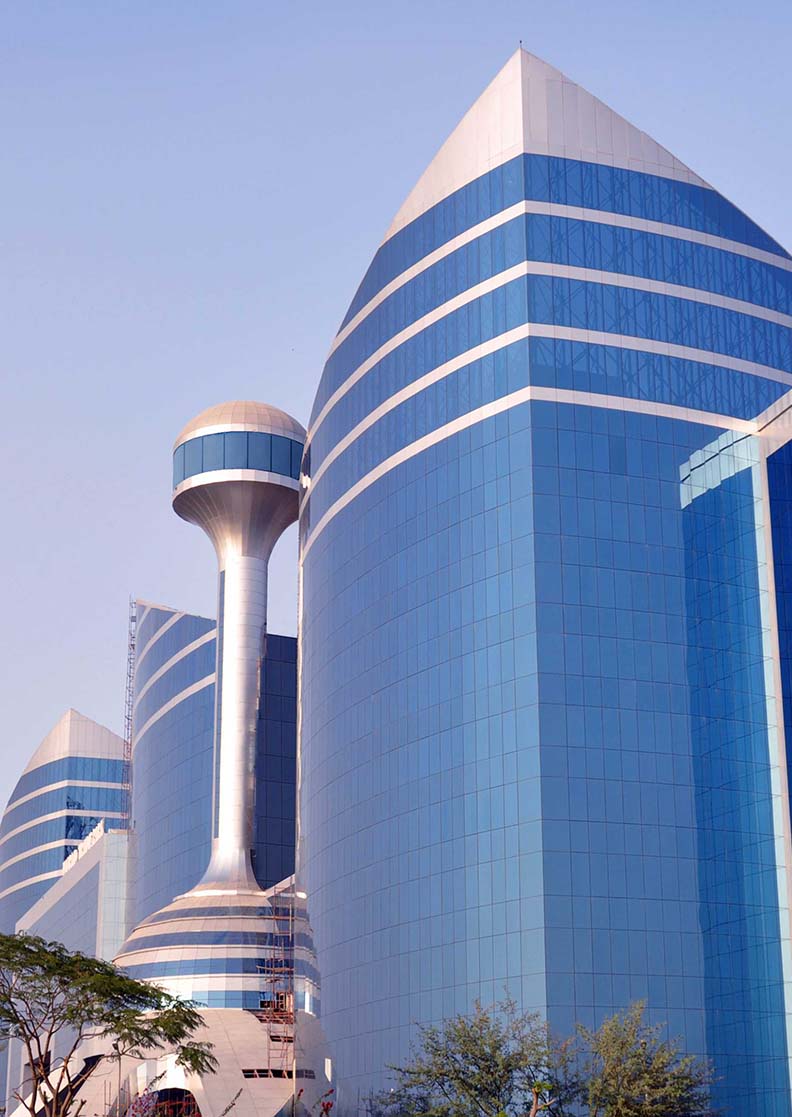 Landscape & Horticulture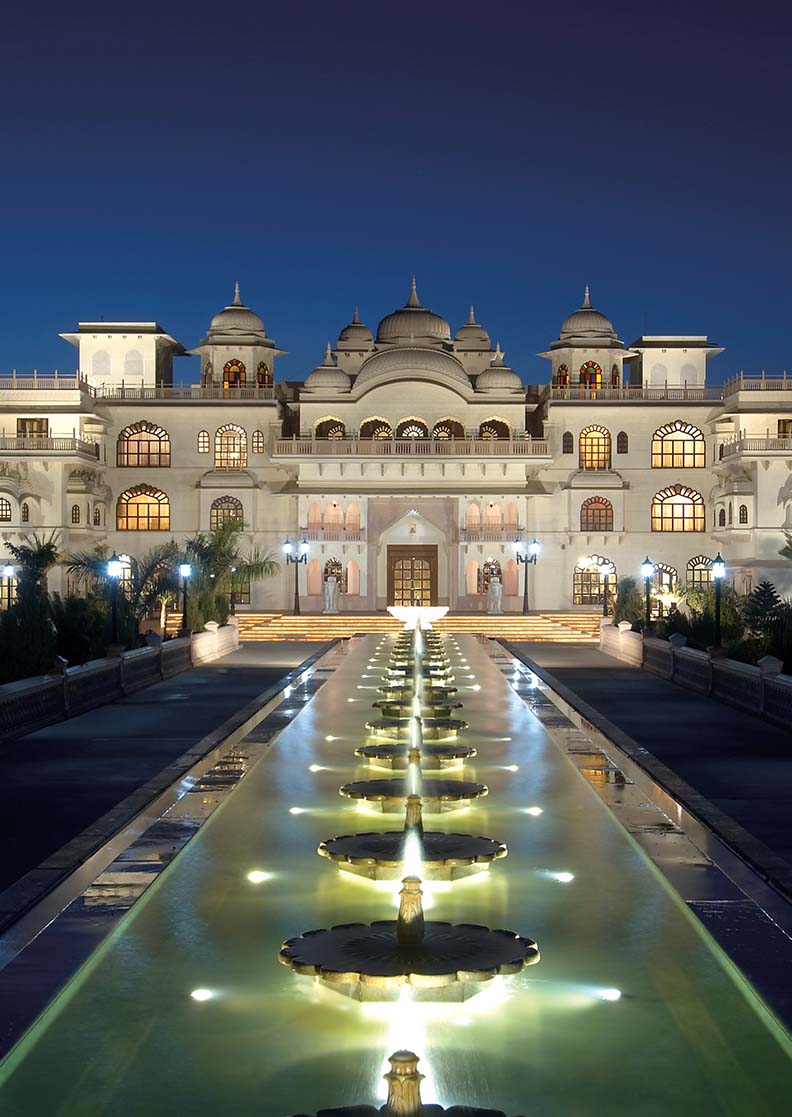 Sincere believes in conscious effort to create aspect in a project which spells beauty, masters functions and create an environment by which the sheer strength of its design is able to generate an extremely sound atmosphere in terms of aesthetics and function.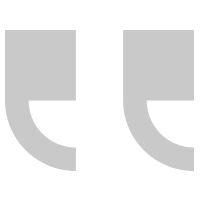 Art Studio Sculpturing & Painting
As an extended arm, Sincere House has versatile talents of its founder chairman Mr. Anoop Bartaria, who personally apart from being an ace architect is also a sculpturist and a painter. His sculptures carry manifestation of unadulterated pure and personal spirituality and enlightened intellect. His sketches convey unique spiritual and intellectual vision which has roots in ancient times and they contain philosophy and teachings. His sculptures and paintings are tools for following the path of enlightenment. They can be treasured possessions in every size. In large sizes they can communicate the same values to the whole city. His sculptures have adorned the city and have provided them their timeless masterpieces.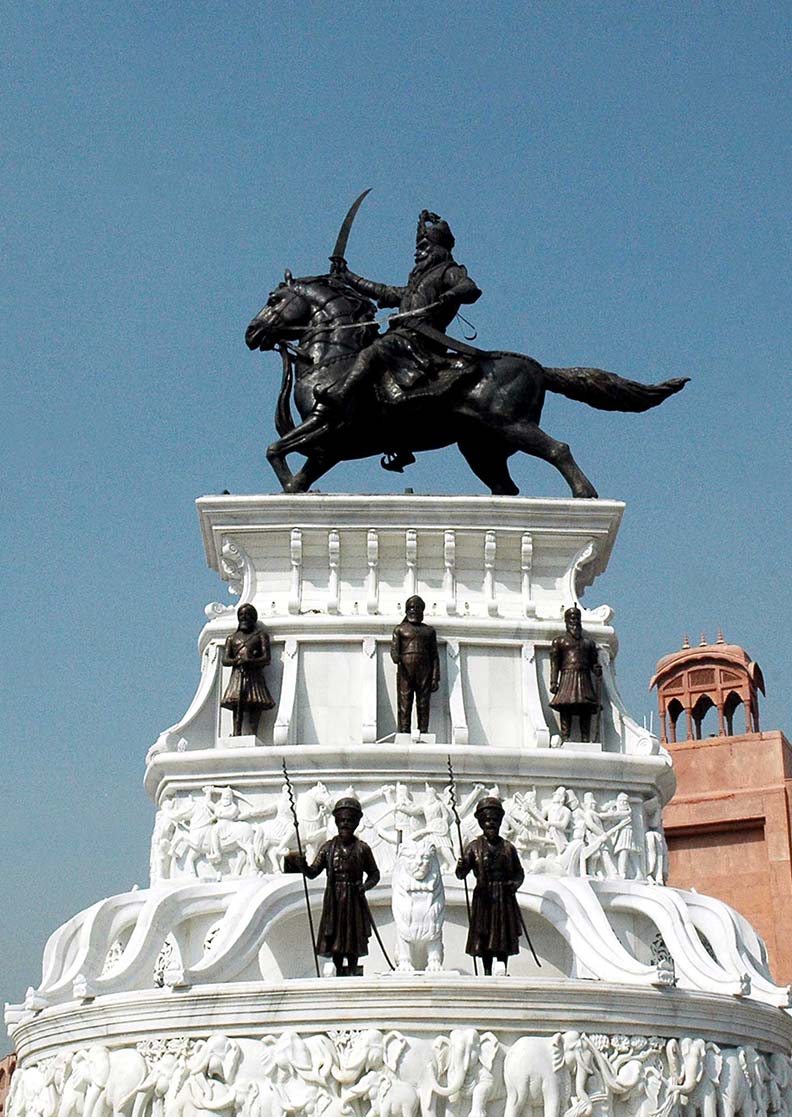 Mep & illumination Design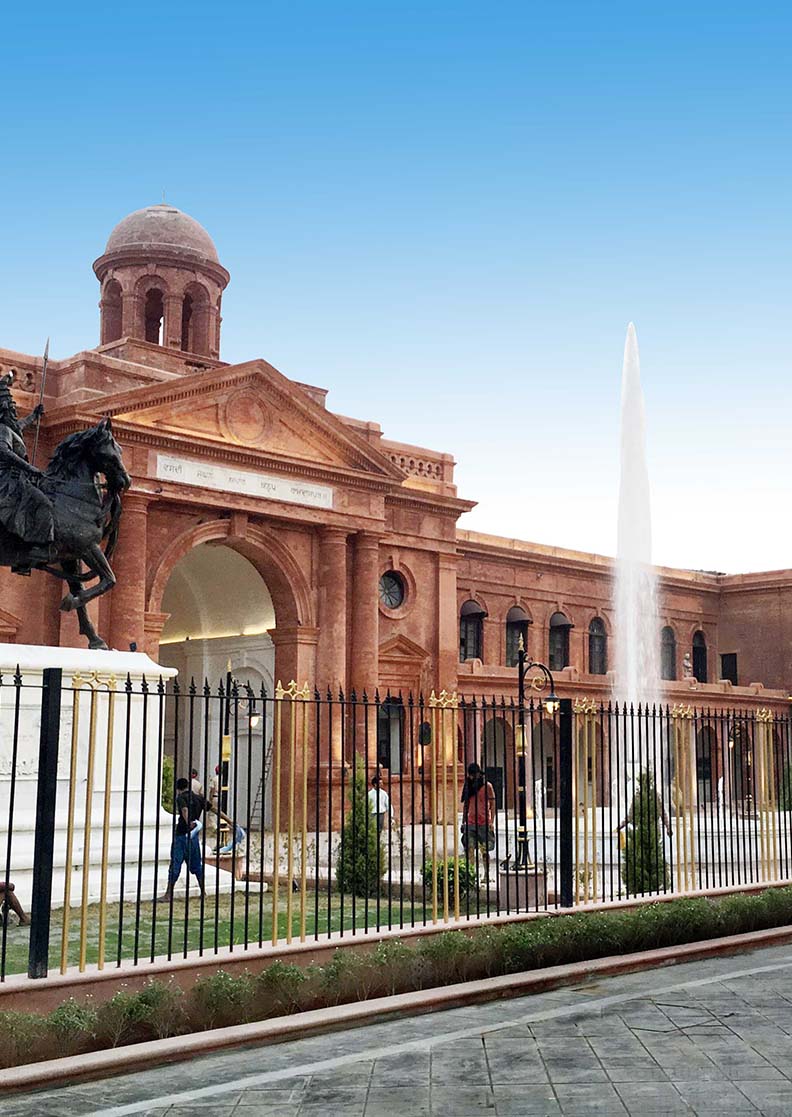 MEP Division: Sincere has a well-equipped MEP division with a team of experienced and expert engineers. A strong team of electrical and mechanical engineers provide Sincere House projects a level of expertise for adopting new technology. Sincere House has developed projects with expertise on green buildings and is also designing net zero buildings. Sincere has provided its expertise for development of green cities. MEP engineering in buildings including electrical, illumination, sanitary, plumbing, air-conditioning, fire fighting and allied LV services have been a strong point of Sincere House Sincere's contribution by its MEP design has been applauded for it being an optimized, energy saving & futuristic disposition. Sincere Architects has an expertise of implementing Integrated Building Management Systems (IBMS) in its buildings Sincere created the first IBMS controlled building of a retail mall in India.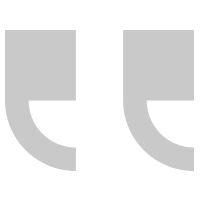 Urban Planning & Smart City Development
Urban Planning is one of the core strengths of Sincere Group. Sincere Group has created many examples which are taken as case studies that how a city can be transformed. We design smart cities through integrated development in a time bound action plan by transforming the aging infrastructure, addressing the needs of diverse population using digital technology and maximizing their benefits of administration to residents and minimum adverse effects on environment and have sustainable economy. Sincere Group has an expertise transforming old cities to smart cities along with development of new cities in 3D model of Economy, Efficiency and Ecology, which is wholesome and sustainable. Sincere Group masters the smart city technology of the day and has integrated digital technology into management of cities and providing vision to the entire development a city.
Sincere introduced for the first time the concept of smart cities at the Barcelona Smart City Congress, which was a trend setter adopted by many governments. Sincere has an expertise of rejuvenating the character of the city, which has been lost by ill effects of urbanization. The experiments at Jaipur, Mysore are world class examples of city transformation. The city scape and the beautification of the city with an inclusive design of better city management traffic management development.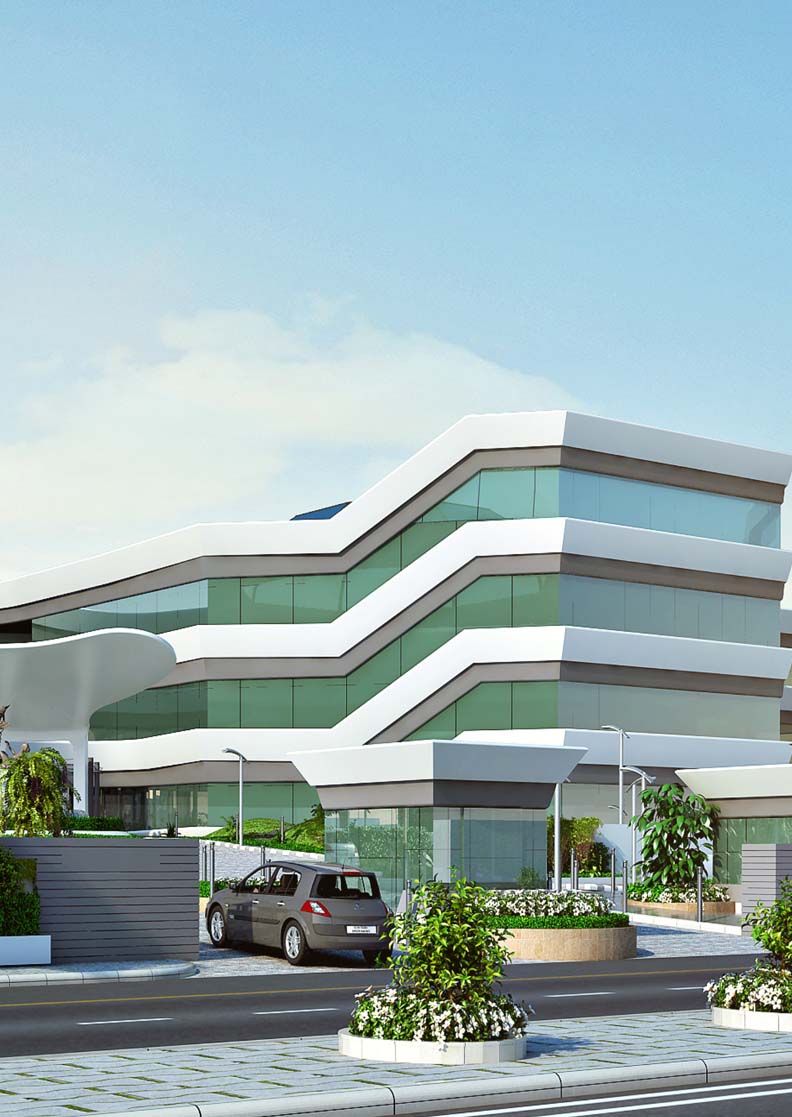 Creative Animation & Graphics
Sincere Architects has an in house facility for developing 3D visualizations, creative graphics and animating design, which enables architects with a strong tool and clients with world class marketing presentations. Sincere Architects integrates the computer technology with creative designing of buildings and projects, which is not just limited to creating views or Sketch Ups but has a capability of producing films and shows which have been used in many of its projects for direct public consumption. Sincere Group designed the largest projection mapping show of 24000 sq. Ft screen creating a single video image by 24 projectors at the World Trade Park. This department provides Sincere Architects and edge above many organizations as it has mastered this technology and upgrading the same everyday by research and new experiments which are done in house.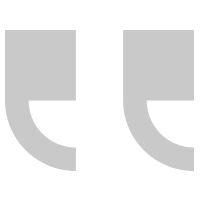 Interior Designing
Many national and international magazines have published and showcased Sincere House projects as examples of Interior Designing. A strong team of interior designers has the expertise to exquisite detailing. They have a keen eye for perfection. The site execution of Sincere House is a strong point and have produced many master pieces. This department has strong data base and material resourcing ability. It has developed an expertise for innovating new ways of using materials and undertaking new experiments.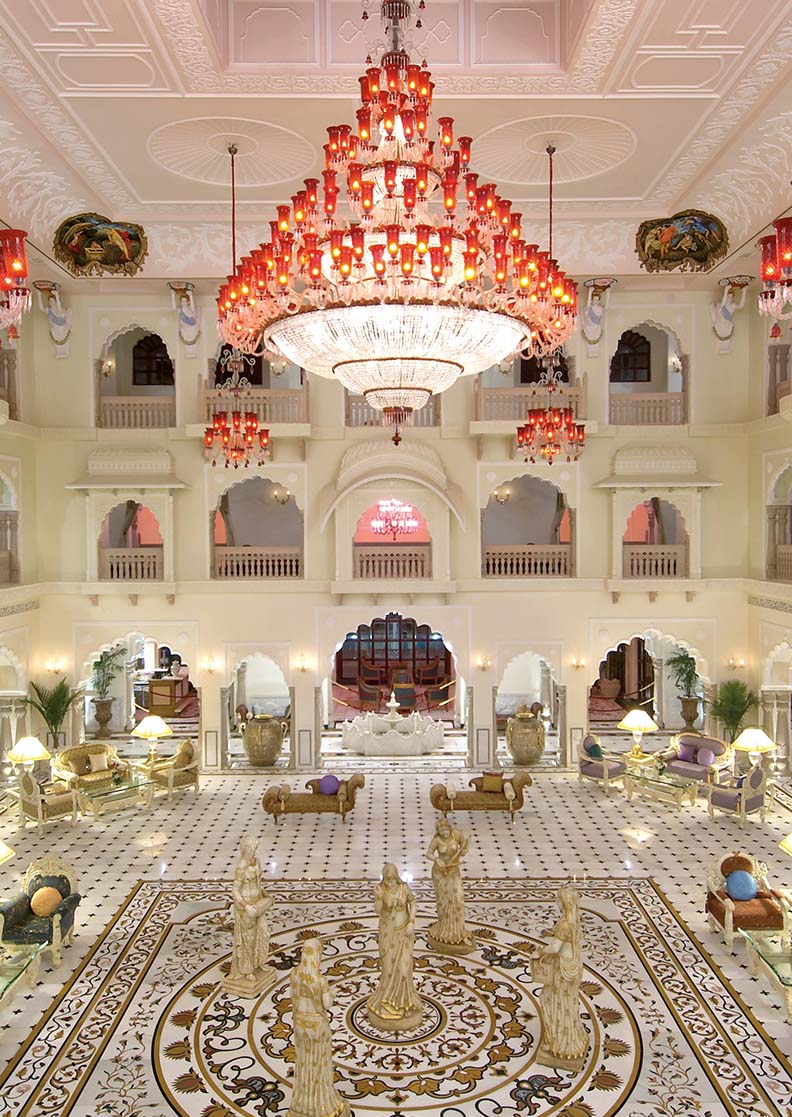 Material Research Lab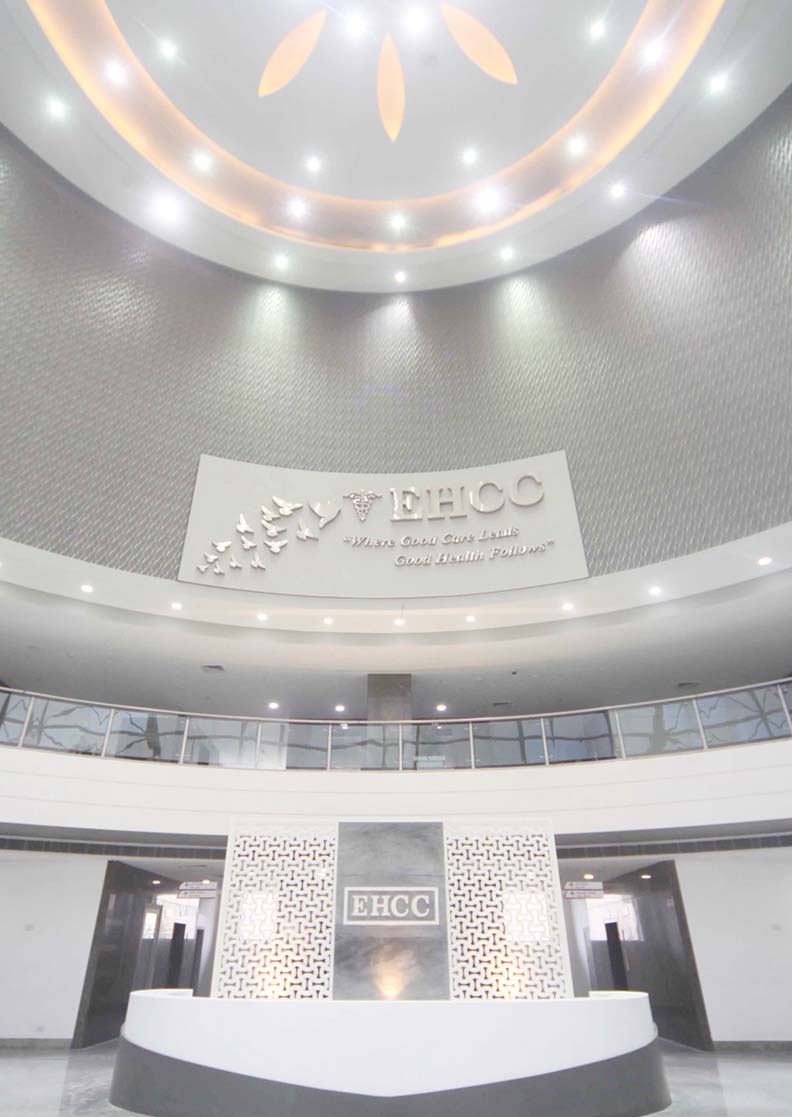 The Research and Development wing of Sincere Architects is one of the strong pillars which enable the expertise of design and execution. Sincere has always endeavoured to pioneer use of new materials in unconventional and creative formats. Sincere Architects believe that materials are soul of the design. The material and research lab of Sincere has continuous interaction program with industry and exploring new methodologies to use building materials creating innovative surfaces. The material research lab not only interacts with the industry, but undertakes technical research enabling the architectural and interior division to use these materials. Many new surface effects and usage of material from sandstone to wood designed by Sincere has started new industries patronizing those usages. This industry looks upon Sincere for the innovative use of building materials.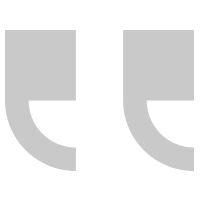 Quantity Surveying & Estimation
Sincere Architects has a dedicated department which is responsible for creations and detail project reports which include Estimation & Quantity Surveying. The in-depth study of detailing is done by an expert team of chartered engineers, enabled with facility of modern surveying equipment. This department also undertakes bills verification and quantity approvals for the projects.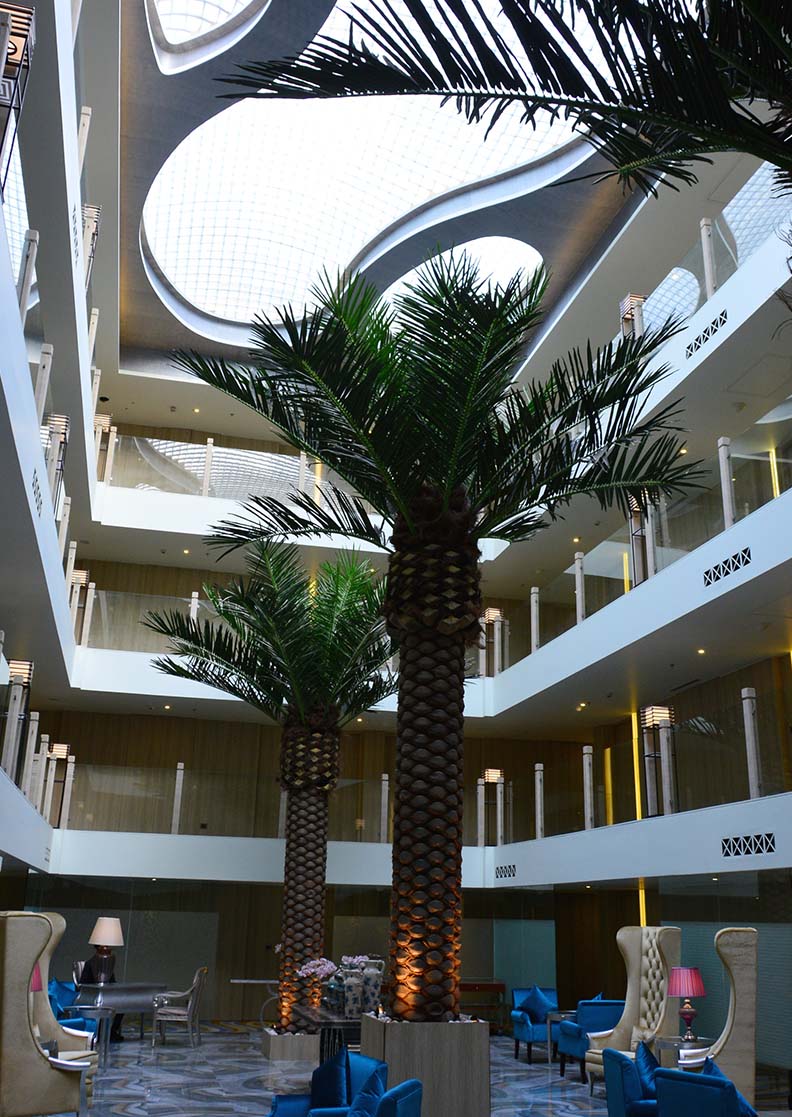 Conservation Architecture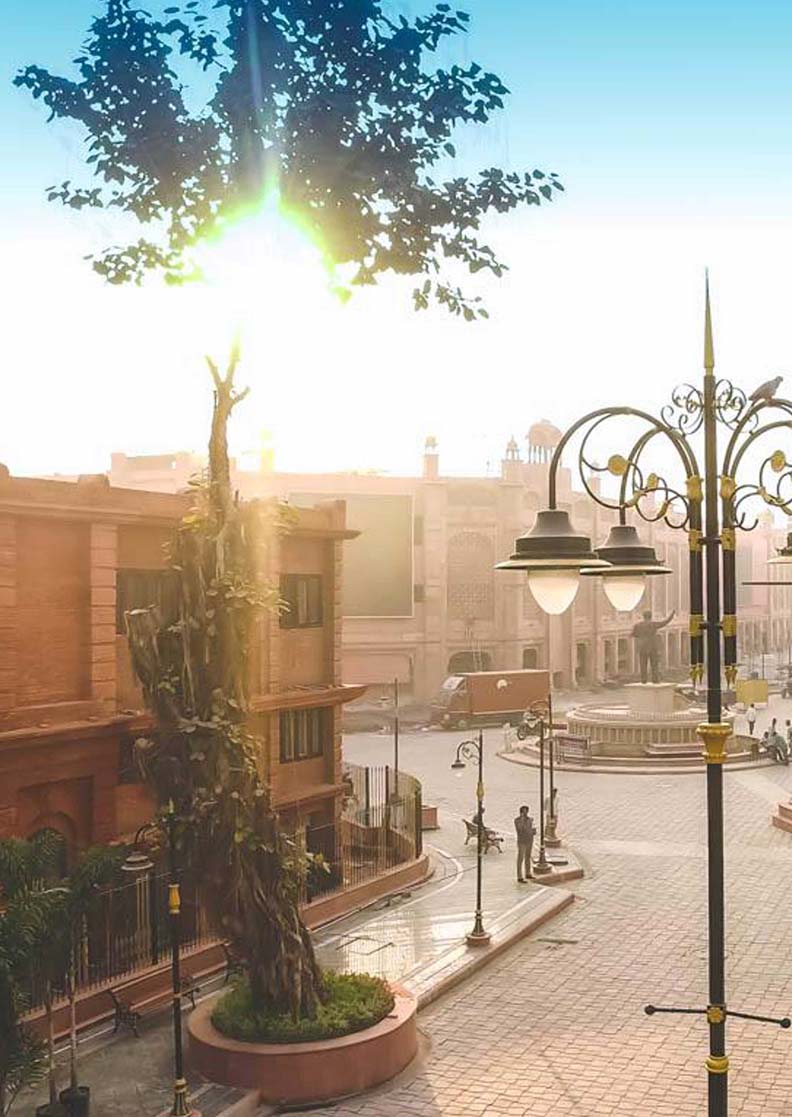 This division of Sincere is sensitive to the protection of heritage & restorations of building which has been depleted by the time to enable them to be restored in the original glory. Team of detail experts successfully restored many heritage buildings in original form.